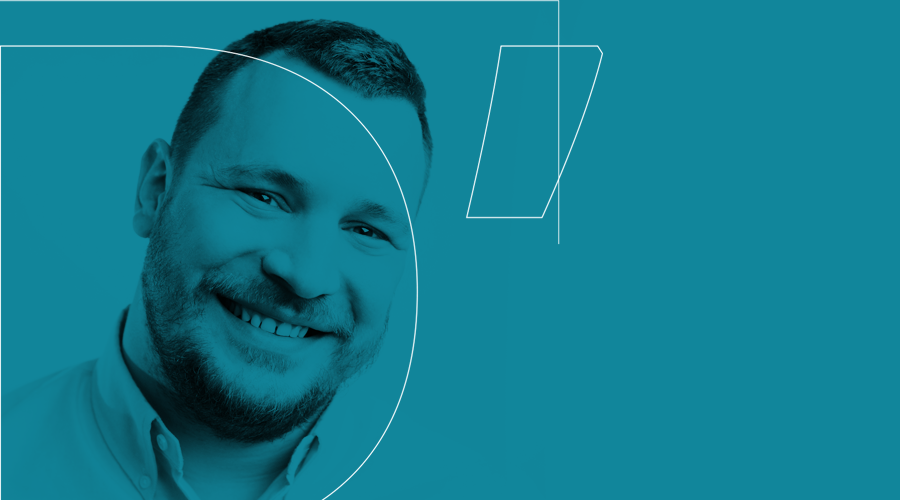 In our business, we are the most complicated client of ours. Often we cannot decide what we want and sometimes we say we should hire a competitor to resolve it for us. All the more, however, I understand clients, especially small, medium or family businesses, where these decisions are made on a daily basis.
One of the first things we need to address across our projects is clear brand communication, benefits, services, product associations, emotions, etc. You'll find countless posts and blogs about this. The worst part is, however, that this is always resolved intuitively or in discussions between the client and the agency and a few employees. The problem of these discussions is that they cannot bring us a more complex view of the thing and/or fail to pick up some market specificity. Here, any discussion of brand direction should be preceded by market research. Only then will we be clear about how to build a brand, create a packaging design, and where to sell it.
Ask everyone, trust no one
We can pretty well illustrate this on an example of a restaurant which few people visited even though the quality of their meals and the price were a no-brainer. It was enough to play a tourist in the city for one day and ask people whether they know this place that my friend recommended me and whether they know how they cook there. Of the dozen people questioned, you will learn many counterinstuitive pieces of information, but a few of them will overlap. In this case, they got many of these interesting answers.
It's overpriced
You need to make a reservation, otherwise they wouldn't let you in
I don't know where it is
The last question has a simple answer – to increase brand awarness in your own city. You need the locals to know you. Taxi drivers, entrepreneurs and especially your target group, which in this case is everyone who sometimes wants to treat themselves with something better at a reasonable price when eating out. Our billboard was pretty good, but because we don't like adding visual pollution, we preferred a digital campaign – sending out a newsletter.
But what about the first and second question? Educate. Even this restaurant provides their lunch menu at a great price, it's just not everyone knows that. "People don't know" the most common excuse, people need to learn. And you can communicate the need for a reservation as well. Just do it through social networks, facebook, instagram (even stories); remarketing in the right places.
However, in order not to dissuade you, we have received many positive responses. And the balm on the soul was when we found out that everyone who had already visited the business was excited and sent me in the right direction.
"fair quality for a fair price"
Ask for the right answers, from the right people
All surveys have their deviations. That is why we need to think about the questions we ask, and especially what we want to know. It is also appropriate for the question to give room for expressing thoughts, but in a way that also indicates the direction in which one should express themselves.
E.g. when you ask people whether they like to pay for quality, almost everyone answers yes. You could then get the impression that everyone is only buying high-quality items but then you look in people's shopping carts all you see is "fair quality for a fair price". A better question would be, How often do you go shopping? And then learn more. Why? Or what do you like best?
The same goes for design. Do not ask people whether they like this or that. Suddenly, everyone will modify their answers because they can. Ask what your products or those by your competitors are they buying and why. Those answers will lead you in the right direction. Here, too, is advisable to consult the designer on why to use certain colors in the same segment. But here, too, a bit of market filtering is needed.
Consumers look more sophisticated than they really are, and honestly, few admit to buying something for price. (Here it is good to ask about the importance of individual factors such as design, price, key benefit, quality, etc.).
Find out what you and your competitors are doing
In a sense, you go on a date and try to find out what your counterpart likes most and how they perceive you (that's probably why my dating looks like an interrogation). However, you have to do it gently so you really get relevant information. We all love that good looking sports bodies but sometimes we win others over with humor (which is especially true in graphic design). Sometimes, however, you will unite agains a common enemy. The same goes for design. You still have to find out what they dislike, or why they don't buy competitions' products.
If you are preparing a creative brief, web design, packaging design or corporate identity, we will be happy to help you in the beginning.
Contact us and the first consultation is on us.