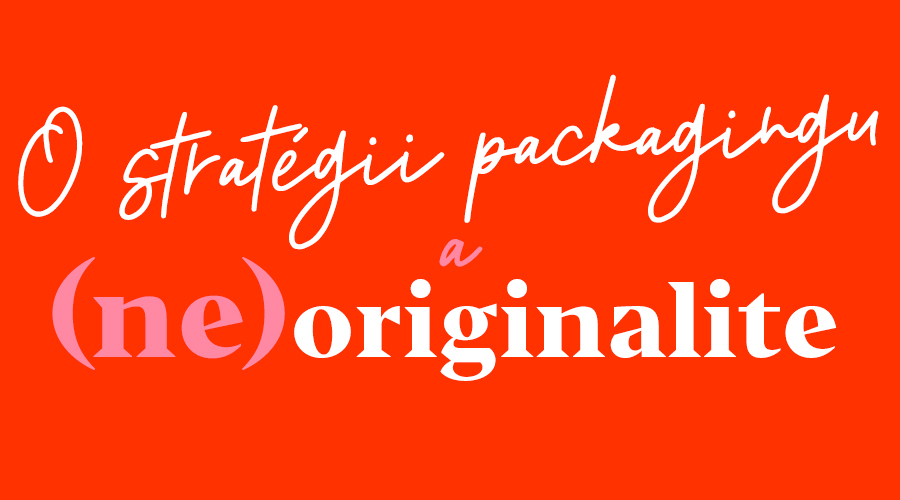 One of the most common questions that agencies ask their clients is why? and who is it for? (who is the target group). Questions that come to mind for many people and are usually answered in briefs in larger corporations (which are otherwise unbelievably soaked – hat down in front of our clients), seem bizarre in small and medium-sized companies. Why do we need to know the answer to these things, even when we are dealing with packaging that is seemingly a stand-alone branding instrument? Why is it an essential rivalry as in communication concepts, if not more?
The most common reaction we've heard in recent years: why do you need to know it? Is it essential? After all, we know what it should look like, we know what we want. Yes, in many cases clients know how to specify their vision, or we can guide them there and help them with our processes and workshops. On a regular basis, however, clients remain surprised by the question of who the product is intended for and especially where it will be sold.
The market in Eastern Europe is extremely specific – it has its own rules, its own consumer behavior, its own style. In packaging design, it is extremely important to know who is buying our product, where to buy it and what the price is. Both the graphic solution and the packaging design are derived from this. Especially in the FMCG sector, the packaging or its elements are part of the follow-up campaign, and if these are not linked, problems occur and the whole branding falls apart. Behavior in retail and e-commerce is similar but also different in many ways.
Here is an example of the assignment:
Assignment: we want a minimalist design, only a font and some abstract element, the products are spices, we will offer it to Tesco, Billa and retail in general and we will be cheaper than a leader in terms of price.
Situation on counters: minimalism is supplied by one foreign supplier at a high price, the rest is in the price range of 3-7% and is fighting for the middle shelf. The design carries elements of a simple font, a strong colored background or a background from a photo, the presence of strong foodstyling and a description of at least two key advantages. 
What is the problem in here? Just by walking through these chains, you will quickly understand that the market is somewhere else. Breaking out of the market, being original, is the right, good strategy, but not if we go to the masses in addition without a campaign (which is the case of most companies). The retailers themselves dictate where they expect the price, and it is almost impossible to list a new product today unless you already have an existing portfolio or something that has a strong campaign. Every seller sees great ideas for a super product with a super packaging at least 100 times a month. Therefore, it is necessary to know what we are going to do.
So what should the agency do in this assignment? We break the rule that we always show the client one version. But we are primarily consultants, so we show the client what the real situation looks like on the shelves, where his vision is and where there is a real place in the market, and we try to analytically convince him that the design for a given segment has its own  rules. There is always room for improvement in this direction as well, but unless you intend to address campaign support, then do not try to be original at all costs, especially not when the price is the same. Thus, the agency should offer the client both ways and alert him to the risks. However, this does not mean that it will not look modern on that counter, but it must still act as food. See examples: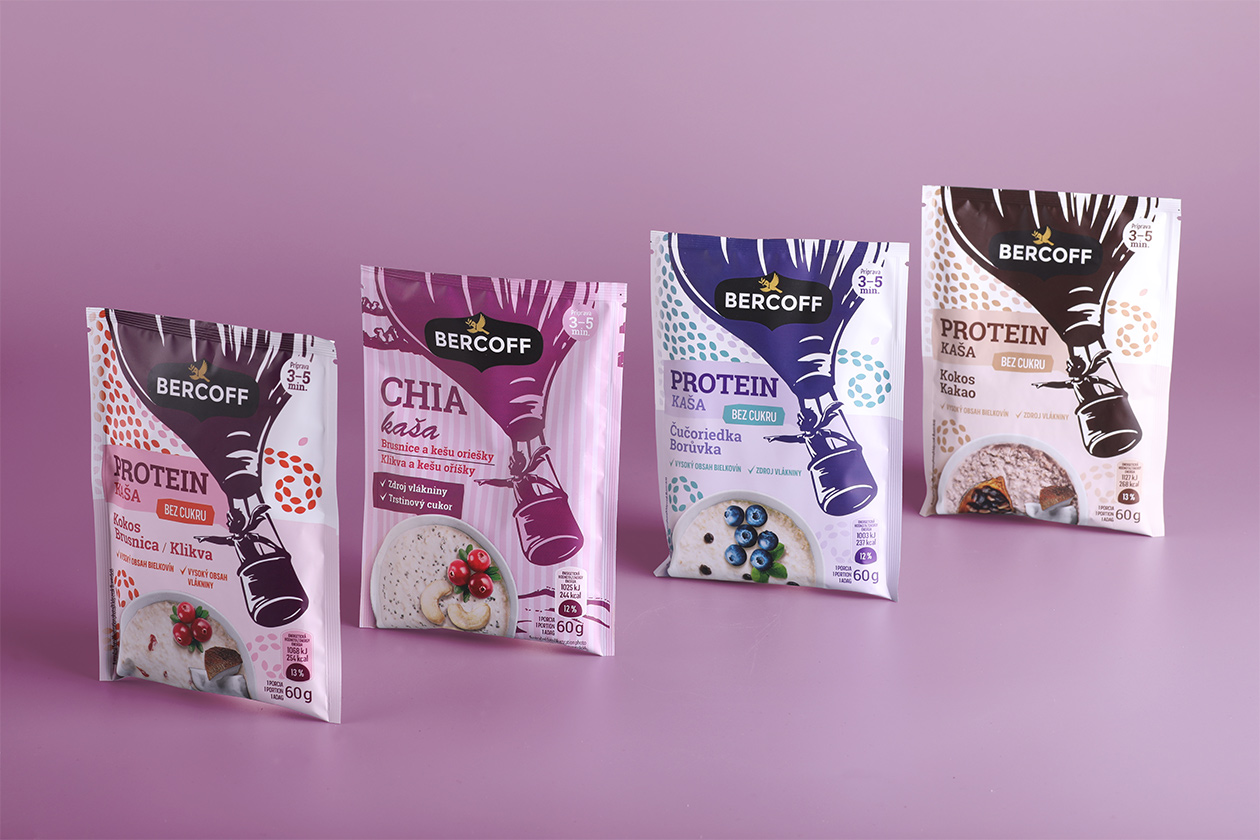 However, packaging for products intended for e-shops is another case. In this case, you can also present the product with a nice visualization/image directly on the web, and since in most cases the customer views your goods alone, or as part of a wider portfolio, then this obstacle does not exist. In both, online and retail shopping, customer goes for the price, but in the case of retail decisions are made much faster, many times on the spot and often either because of the price or product knowledge (brand awareness – this is achieved very hard, laboriously, long-term communication ). In e-commerce customers have time to study, view, compare products and therefore minimalist design, respectively. A more modern design can be just an advantage.
So what, for example, could the same product for two markets look like?
online vs retail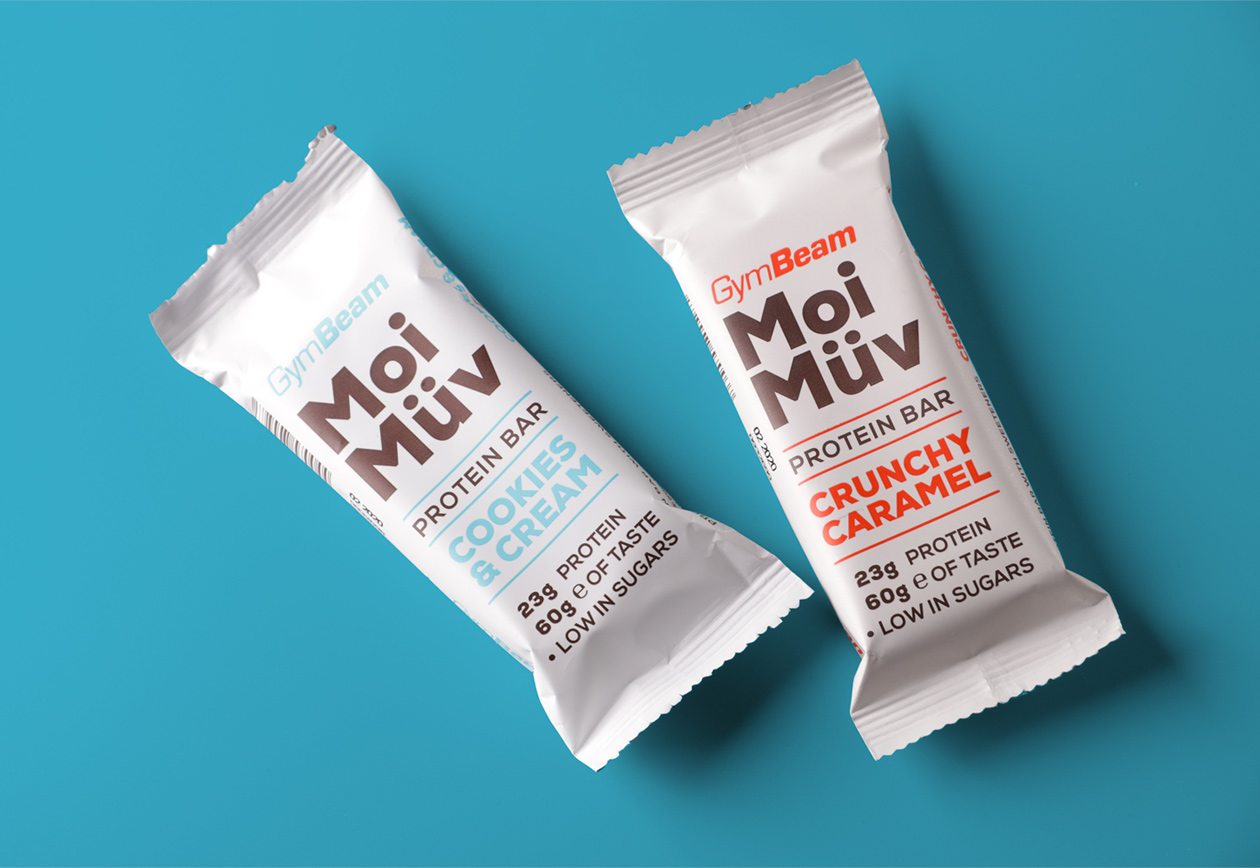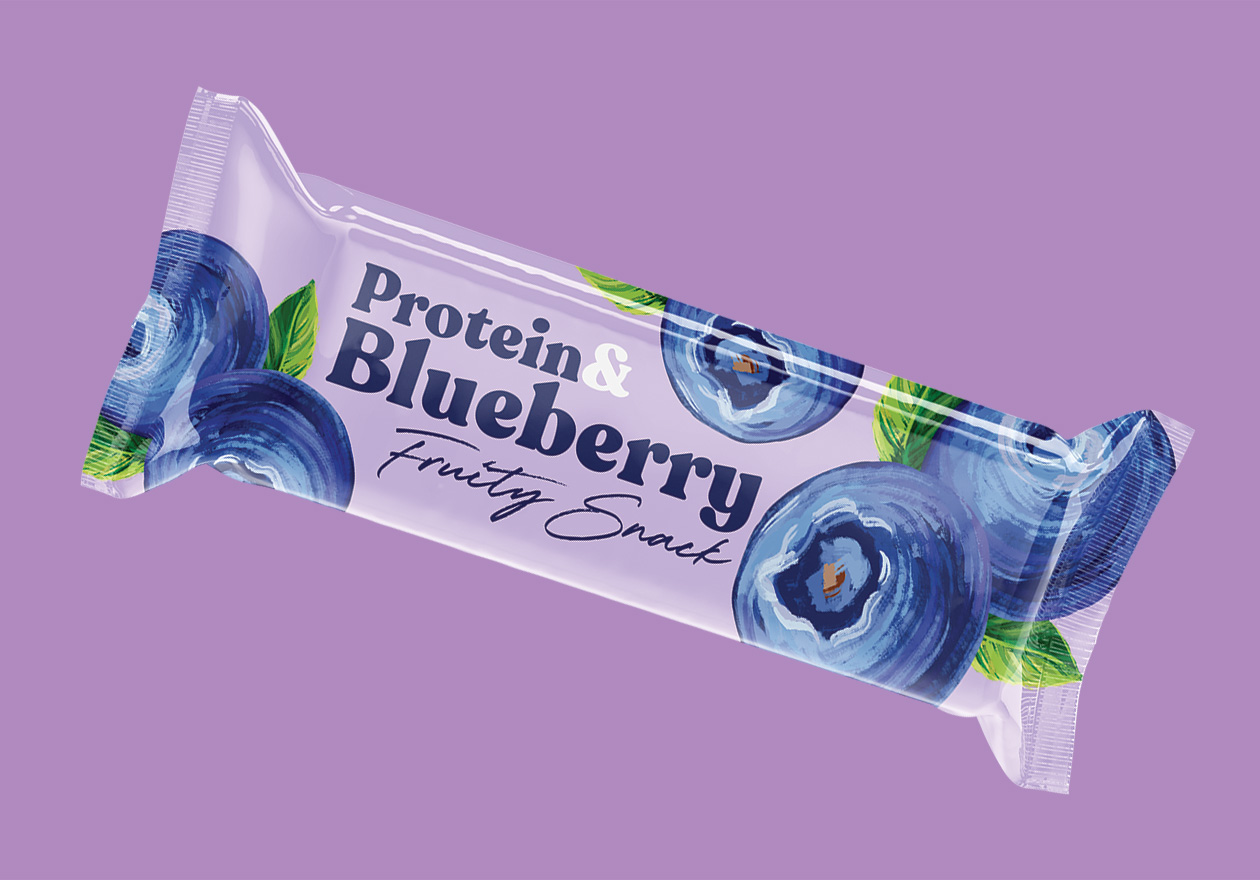 I believe that you can see the difference and that packaging design also has its rules and place. Therefore, it is important to know where we are going, to whom we are selling and where are we selling.
One of the last issues that we have to address is the so-called proof of concept, when launching new products on the market. More on that in the next blog, but if we would like to point out something else in this blog, it is the fact that the e-shop is an ideal place to test – a test of new things, old things, things that move the brand forward. And especially in recent months, they have shown the importance of having an online presence and being a client at hand. We also recommend manufacturers to think about creating their own e-shops, which they will earn for themselves, but especially will serve as a marketing tool for communication with the client and a place where you can try the news.
And who better on the eshop than GINKO ESHOP from MAISON D'IDÉE.