#campaign #lfp #keyvisual #design
-69%
Reduced conversion price than the estimate
100%
Client capacity utilization after 3 month of cooperation
3
Marketing channels – Google ads, Facebook Ads and SEO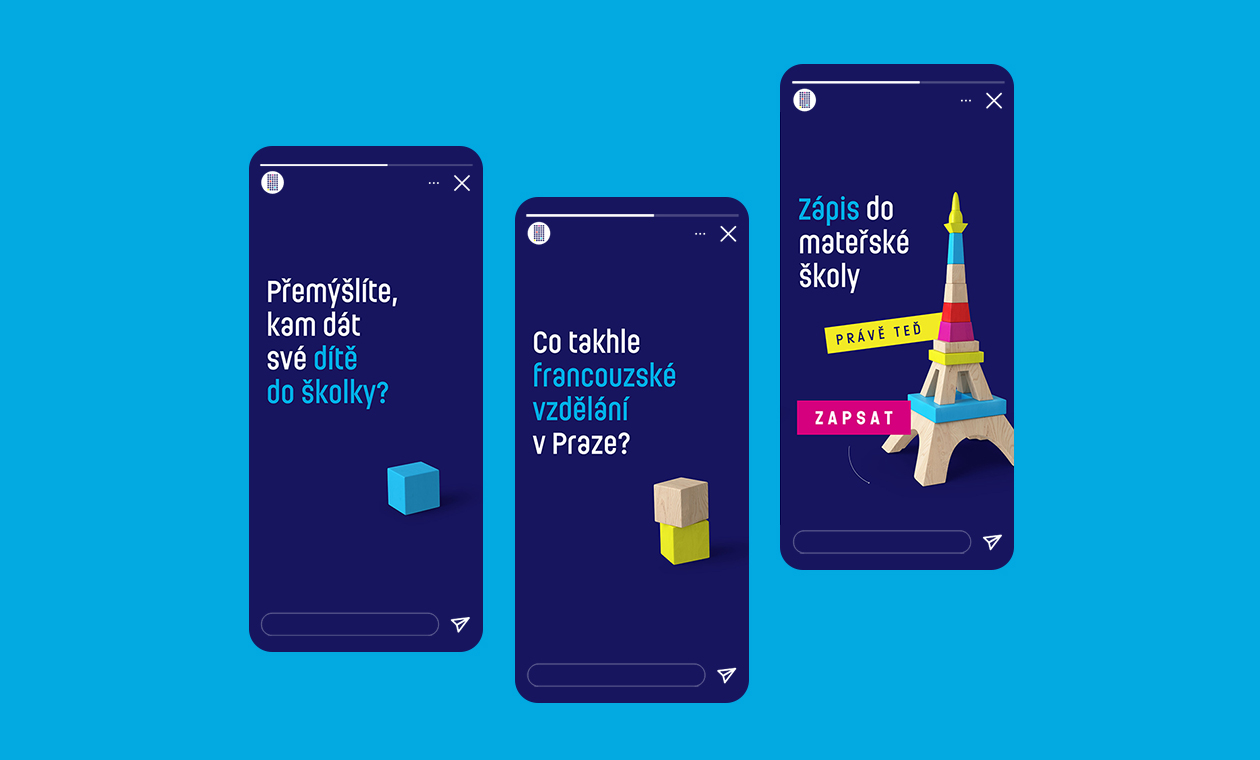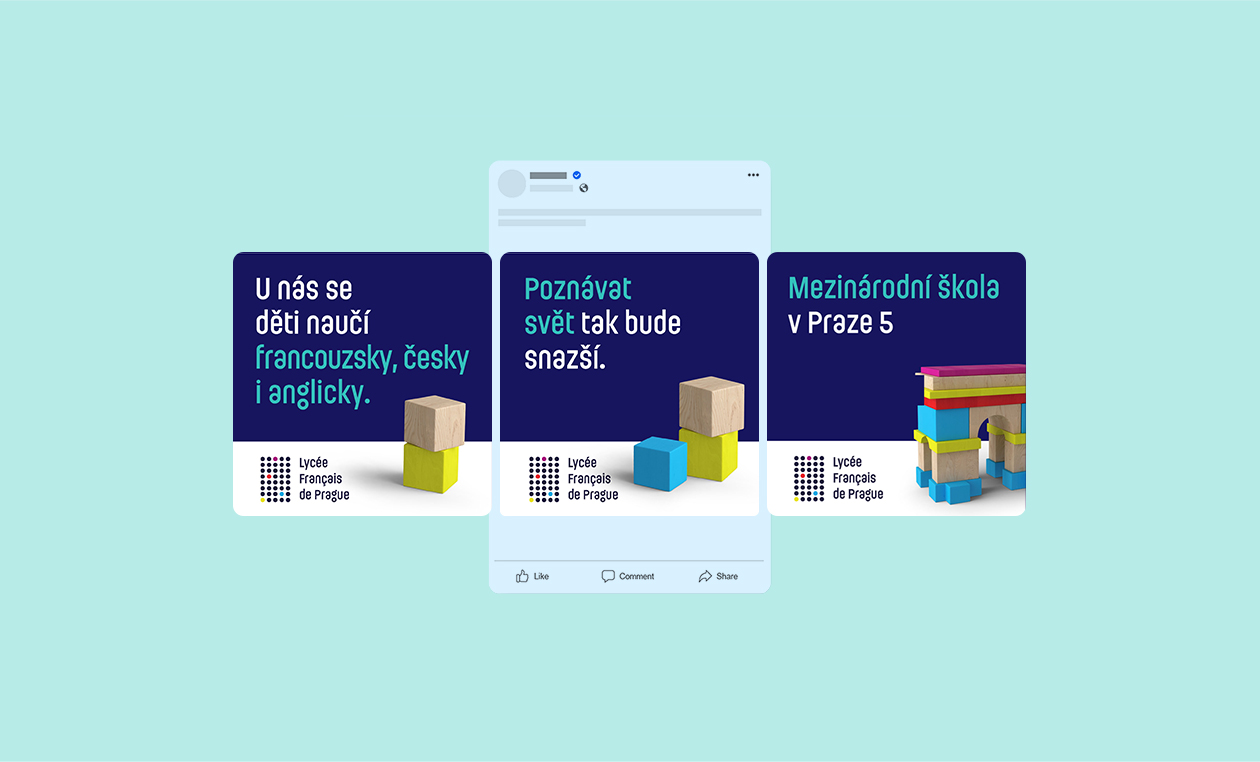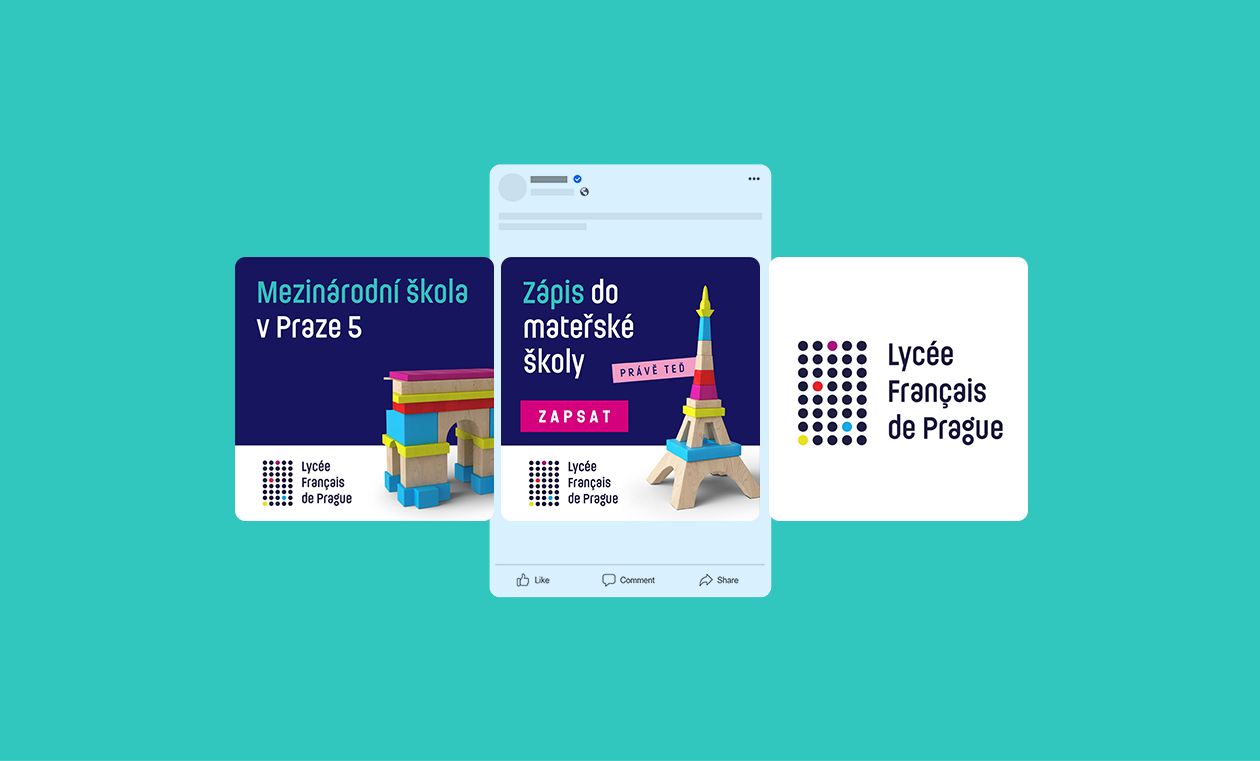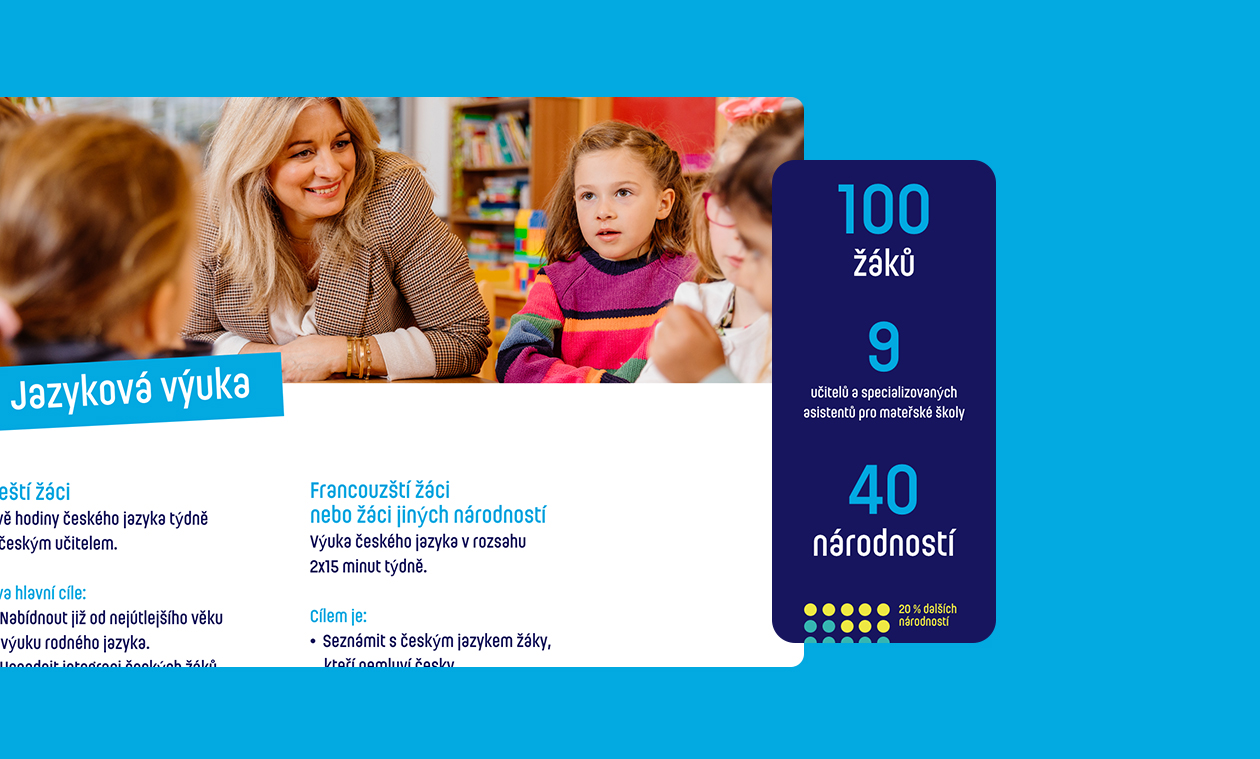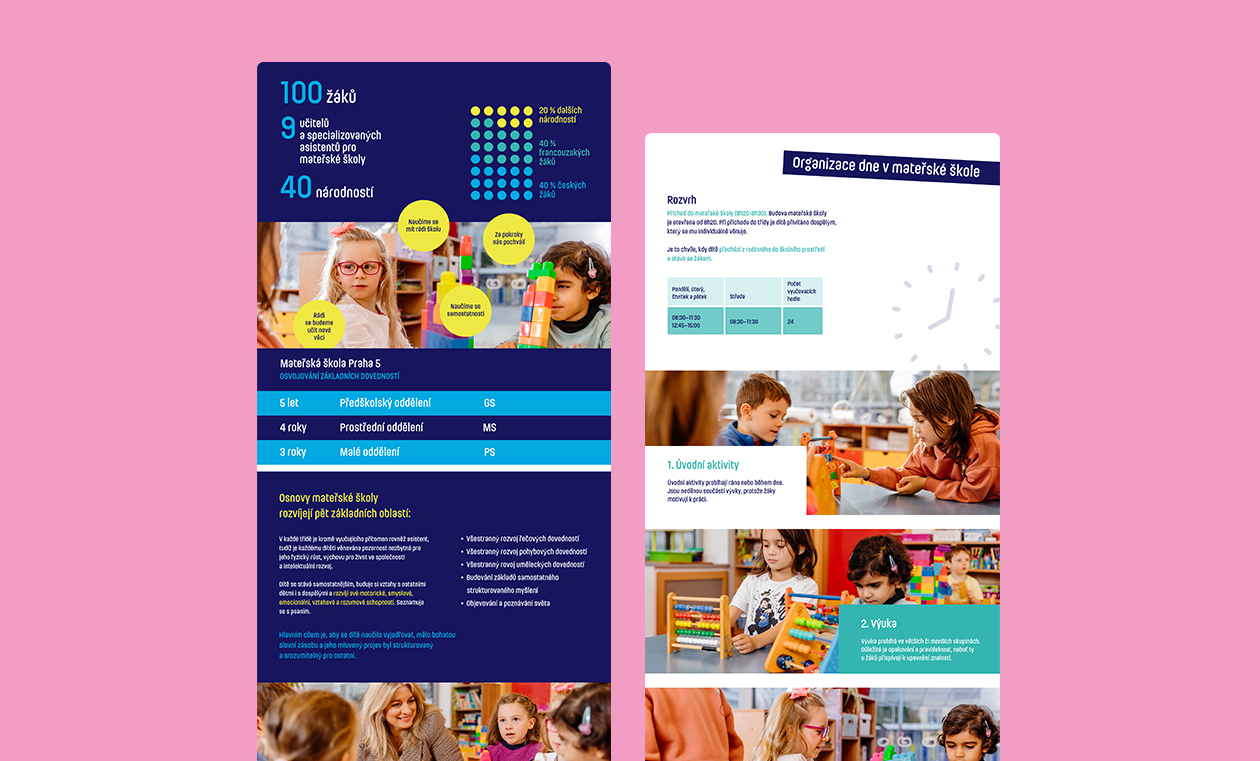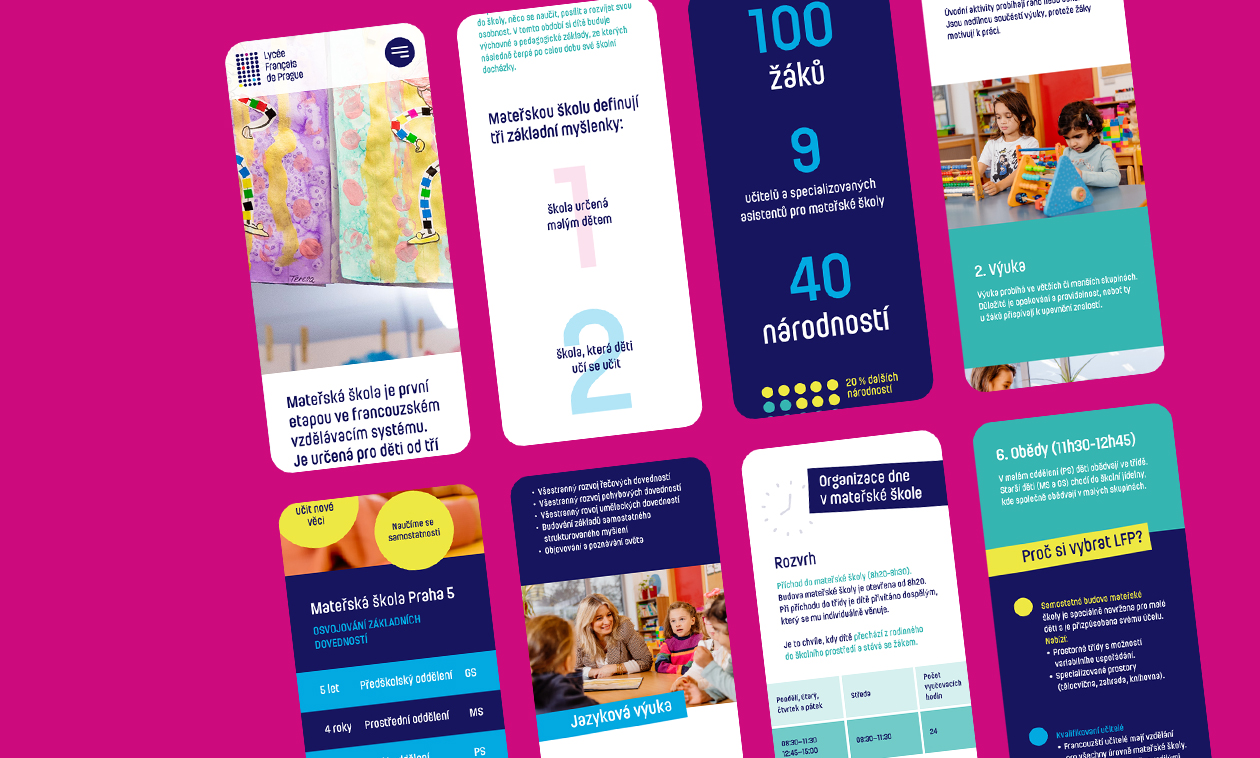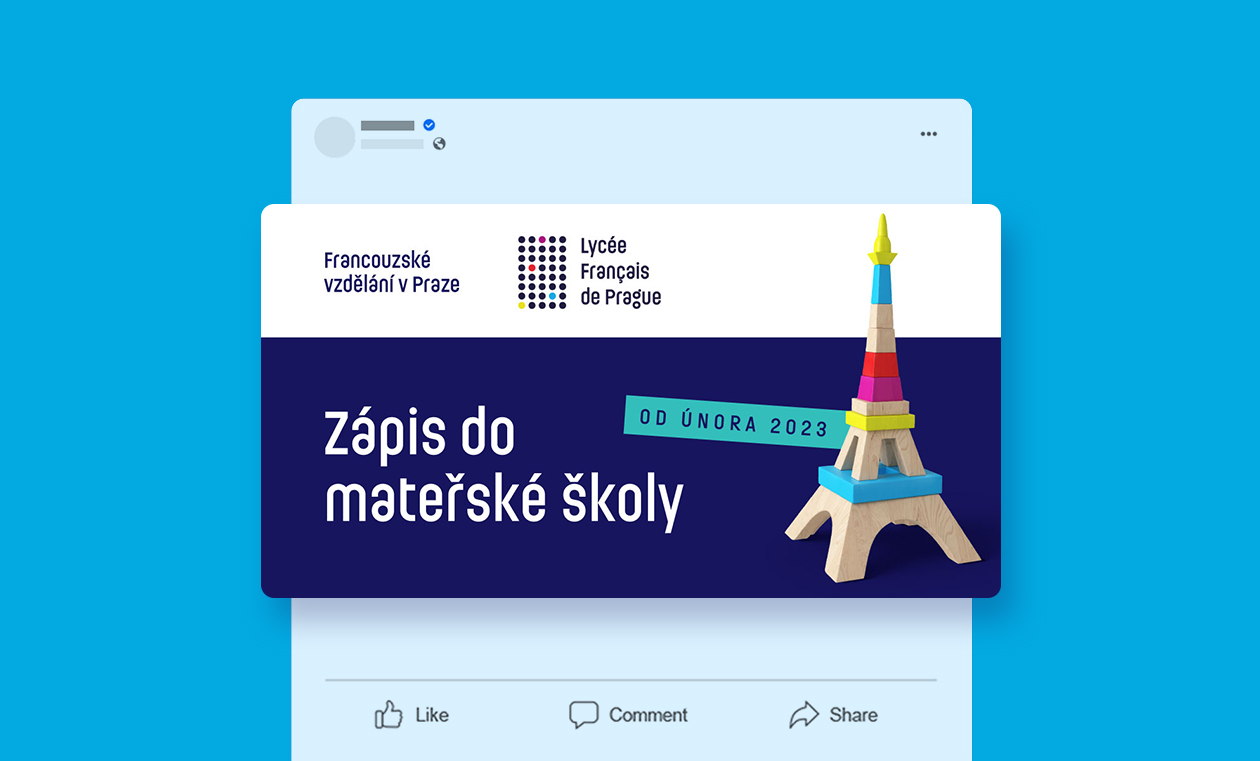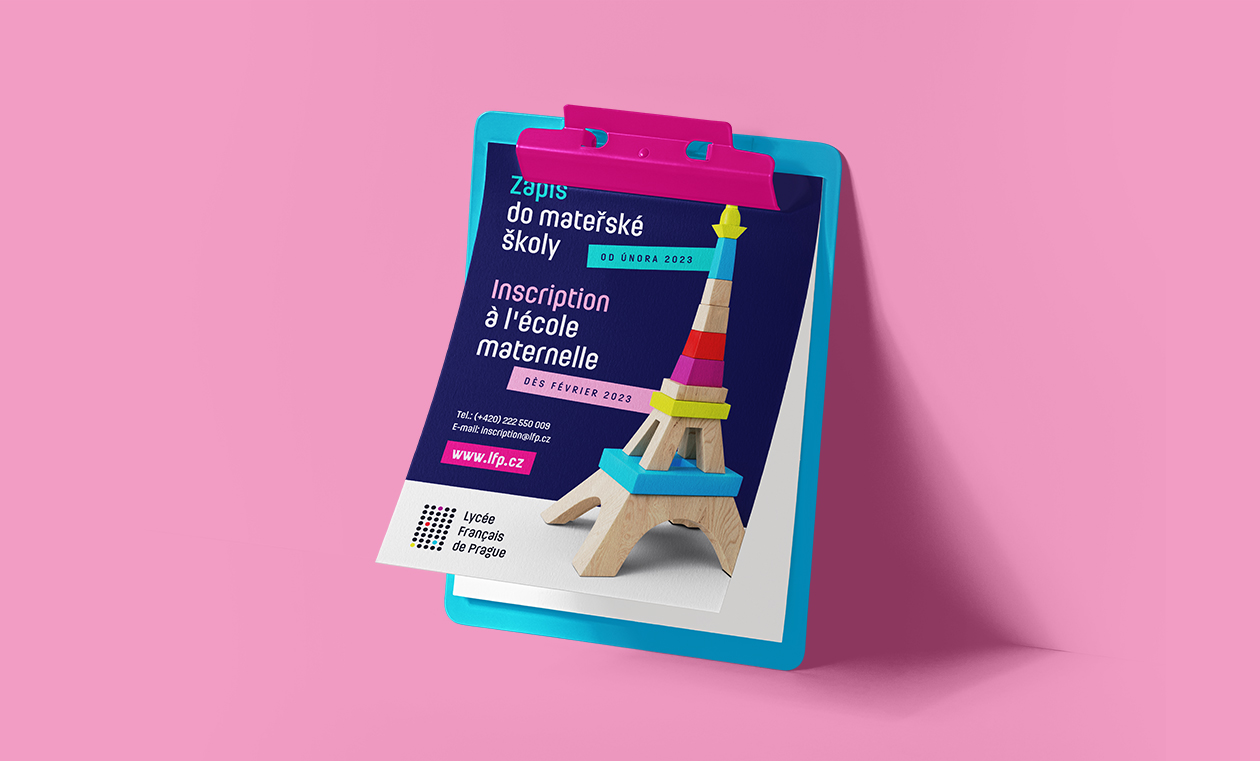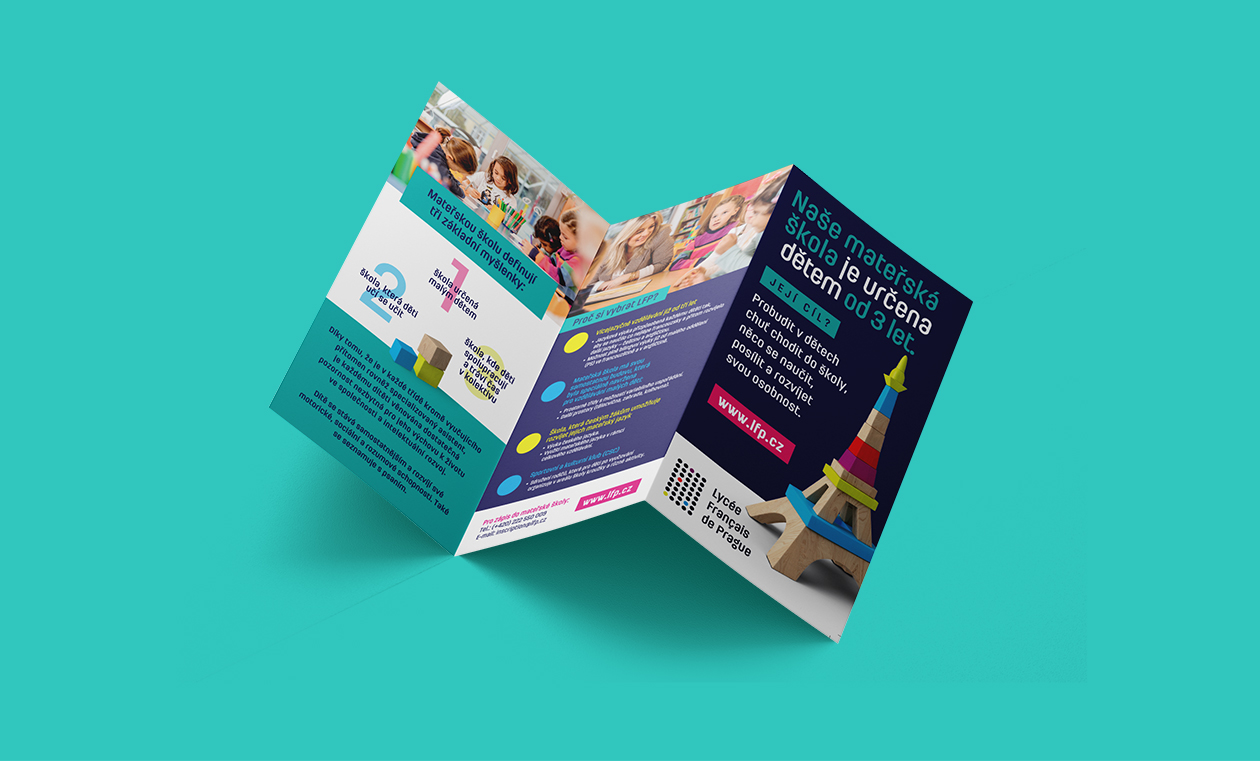 We developed a playful design concept with bright and cheerful colours and a simple, direct message to appeal to our target audience. Our key visual featured the 3D model of the Tour Eiffel from bricks, and our copy highlighted the benefits of the kindergarten.
We executed the campaign across multiple channels, both online and offline. Our online channels included Facebook, Instagram, and Google Ads, which approach parents in the local area with a clear call-to-action to visit the website. Our offline channels were radio ads, print leaflets, and an outdoor banner, which was placed on the side of Lycee's building. Over the course of three months, we used multiple communication channels to target parents of children aged 3-5 in the local area. We also conducted a photo shoot at the French Lycée to showcase the school's facilities and updated the gallery on the website with the new photos.
Thanks to our team's expertise in developing and executing campaigns, as well as our attention to detail and commitment to success, the campaign was a huge success. We achieved the goal, exceeding the client's expectations.
We thank the client for giving us the opportunity to work on this project.